Client-Centric Work Ethic
For us, our clients always come first. Here are some of the world's most
renowned brands that we've been privileged to work with.
Digital Marketing
We are passionate about your online success, and take your digital projects seriously! From content management to SEO services to PPC campaign development and then some, we offer you a variety of expert digital marketing services with a vast portfolio to show for our professional and client-centric approach.
Graphic Designing
Our designing services are forever tied to creativity, as we bring your ideas to life! We offer our designing expertise for branding needs, graphics and illustration, requirements, video creation, and more! Whatever your need may be, our passionate team of professionals will be sure to deliver beyond expectations.
Web Development
Not only do we help colour your ideas and make them take shape, we ensure to see them through to development. From e-commerce websites to app development and more, our developers channel their passion skill to create digital platforms that provide the best user experience and amplify your brand reputation.
Our Portfolio
Passion and Quality define our work ethic. Go
through our portfolio to take a look at how we
deliver.
Our Team
Gathering a team of passionate professionals, we introduce to you
Digicoms, home to experts who believe their success lies in the
customers' success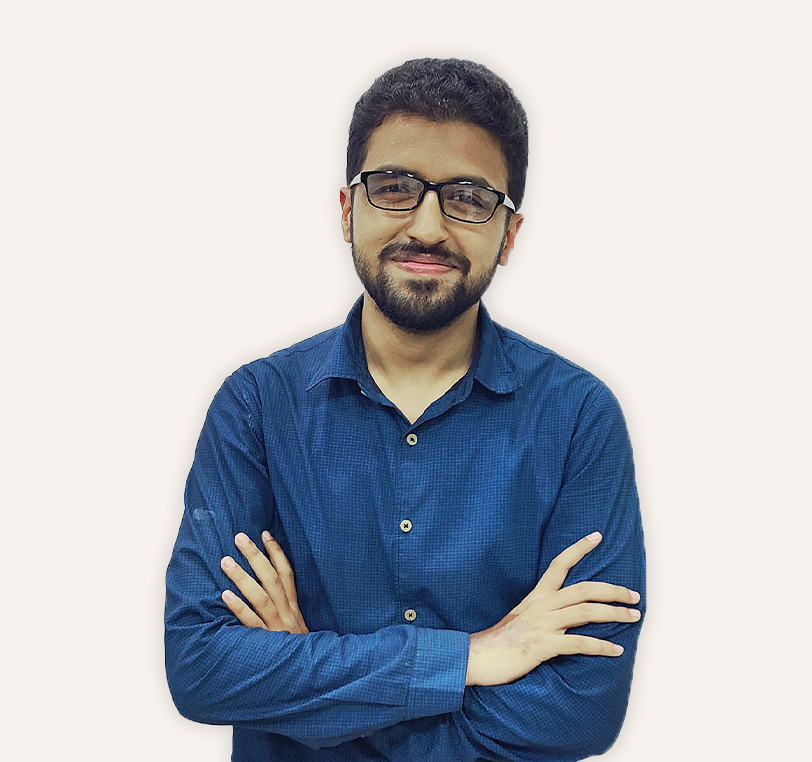 Abubakar Shahid
Junior SEO Executive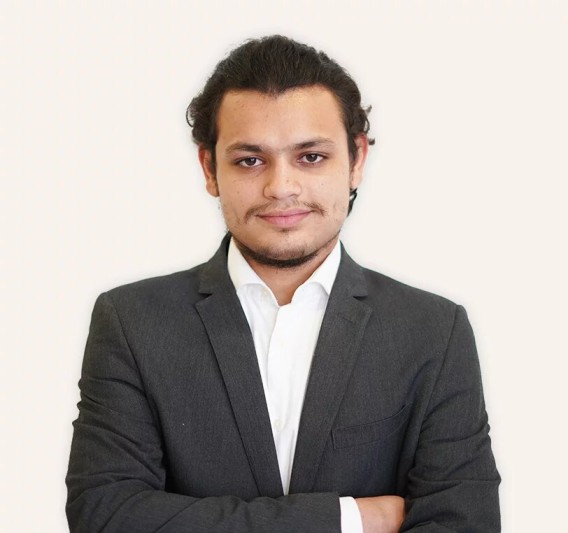 Nabeel Nazir
Junior Graphics Designer
Aman Ullah
Front End Developer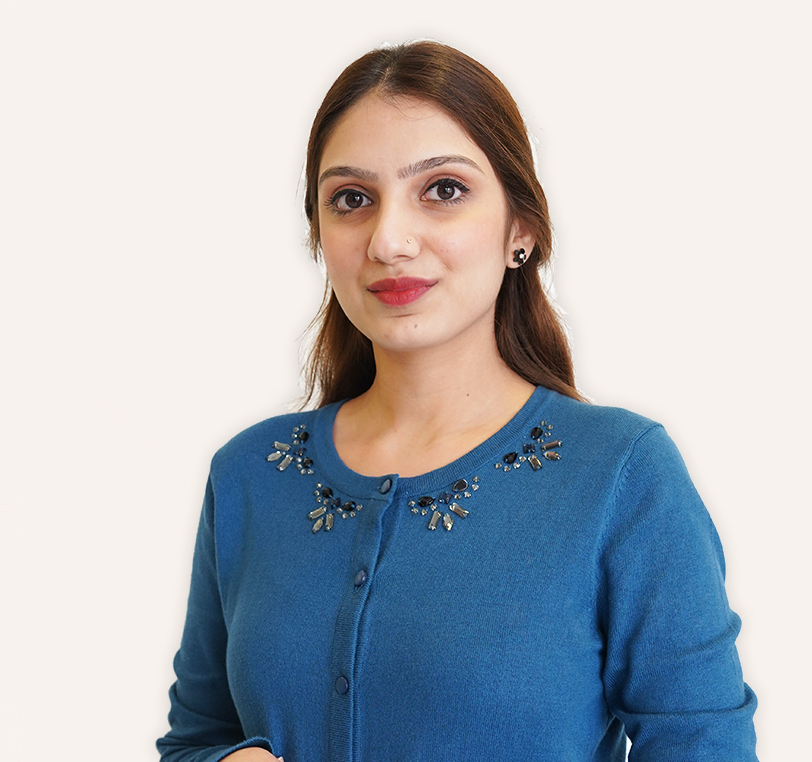 Samra Nasir
Social Media Manager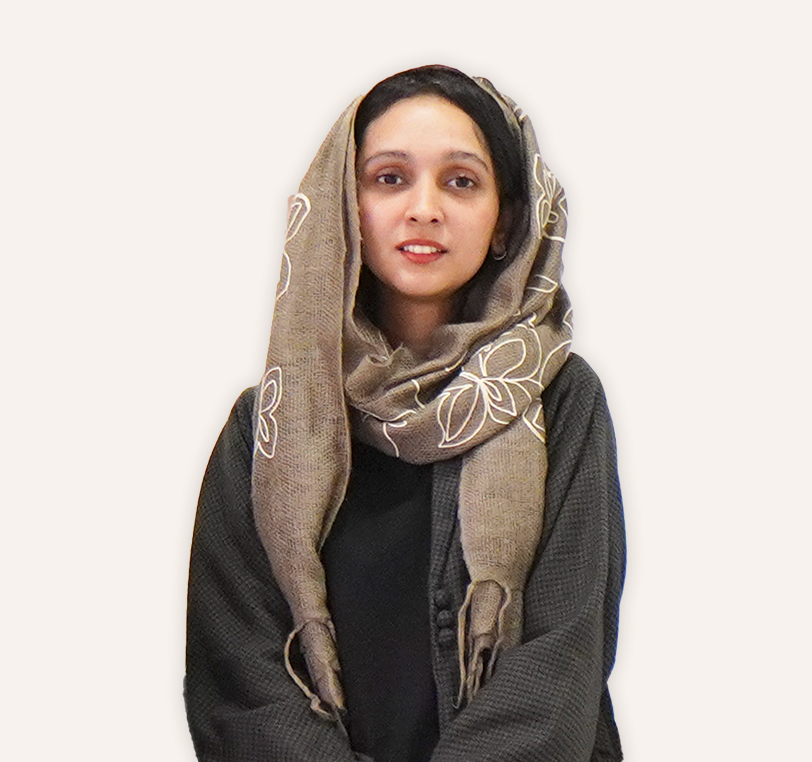 Bisma Ali
Creative Design Manager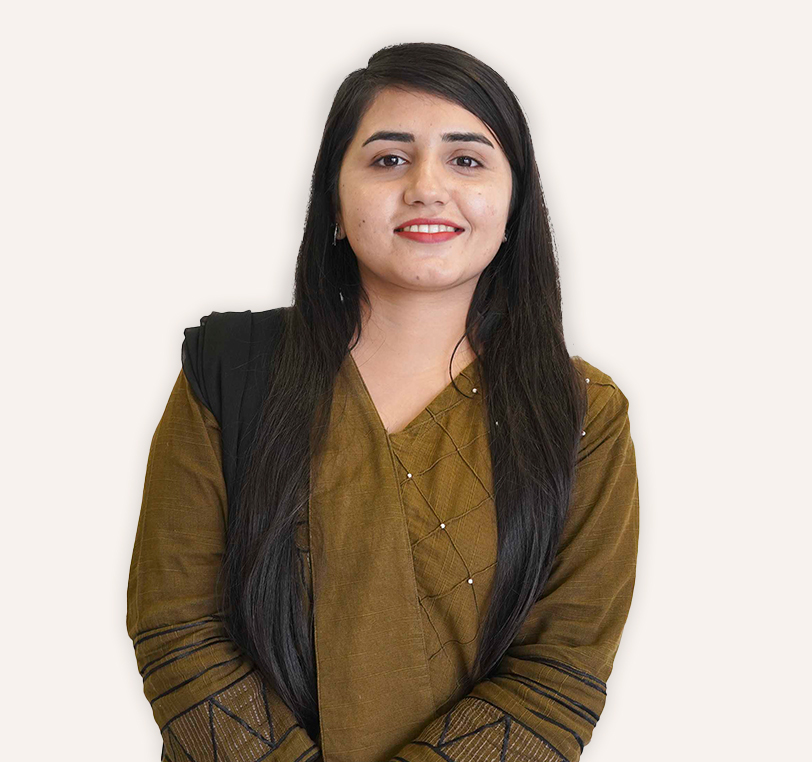 Huma Zainab
Customer Support Manager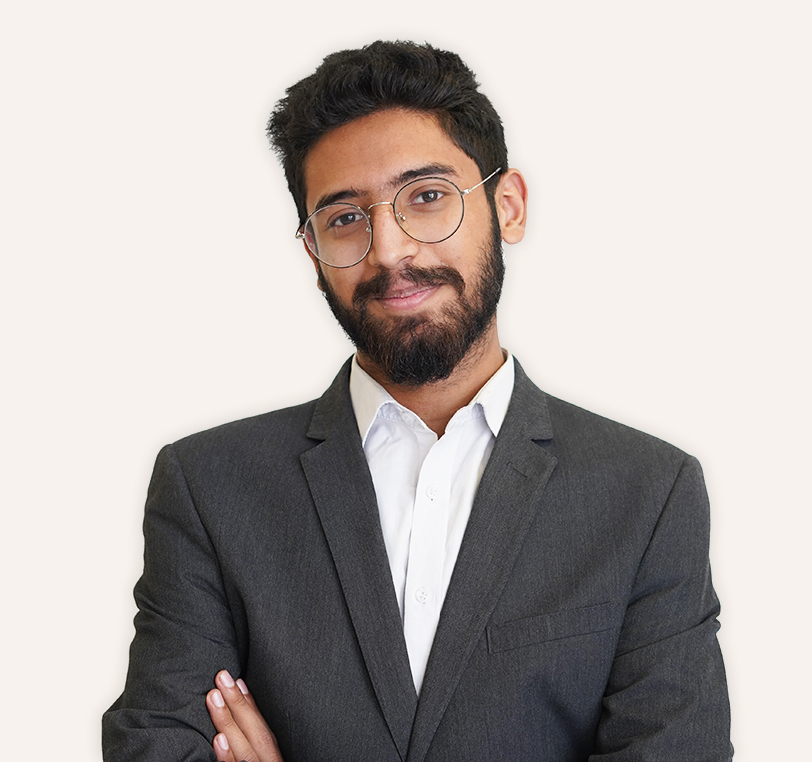 Farhan Mashood
Senior Graphic Designer & Web Developer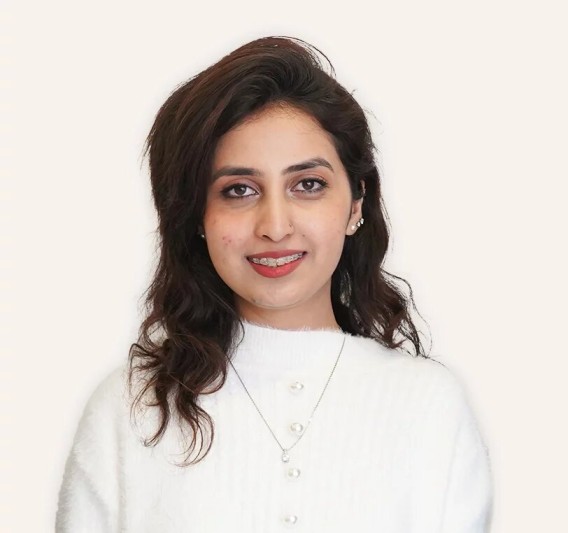 Mehwar Zaidi
Head of Digital Marketing
In the Digital Era of Today, We Offer Online Marketing Services You Can Rely On
"The team at Digicoms are simply fantastic. They demonstrated a good understanding of the brief, delivered a great website &, most of all, it was in time. Thank you, teamDigicoms."
"amazing website created by Digicoms ! best service and tech skills I have seen"
"Absolutely loved the digital marketing services provided by the team at digicoms. Thumbs up for their efforts 👍🏻👍🏻"