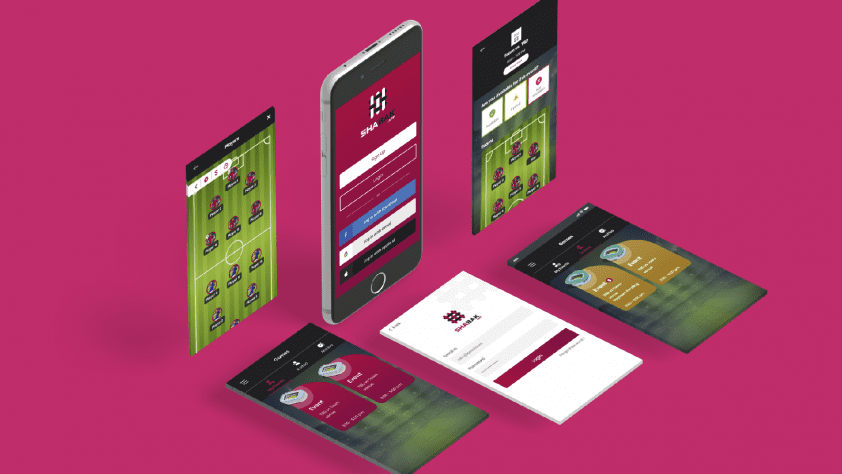 Our clients in Dubai wanted to launch an application called Shabak, which was intended to allow users to book a team online to play at a certain time and in a certain location, set to the users' preferences. Naturally, this app was imagined with sports enthusiasts in mind as the primary audience.
Moving past the concept of "training for training sake", ELA Training Services is a service provider located in the UK and Dubai, offering a number of apprenticeship programmes and short courses for learners coming from a number of industries.
Travel Club is a brand that sells chic and practical products at affordable prices, shipping to a wide range of locations. From clothes to wigs to mobile accessories, Travel Club offers it all!